Everyone loves a snack, and with a snack machine from Connect Vending, your customers and employees will never be left feeling hungry again. Whether you crave sugary treats to satisfy your sweet tooth, or a healthy snack to keep you fuelled up throughout the day, we have thousands of snack sensations for you to choose to put in your snack machine. Snack vending machines are a fantastic investment for customers as well as operators for satisfaction because they work perfectly in every establishment.
Start your Snack Vending Machine Journey Today
Each one of our snack vending machines is fully customisable, and our innovative technology allows the option for a virtual shopping cart, increasing spending and reducing time spent at the machine. With fast re-stocking and an iDetect anti-vandal system, you can rest assured that your tasty treats will be safe inside your chosen snack vending machine.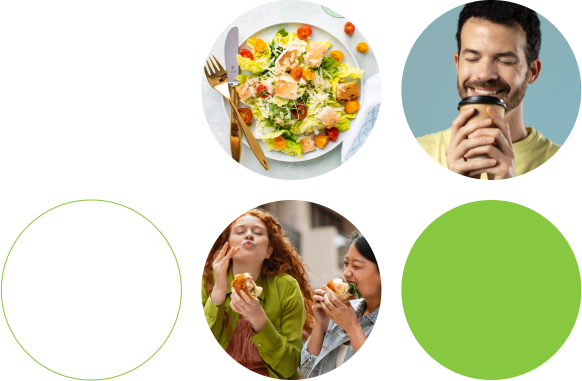 What Connect Vending can do for you
When you purchase a snack vending machine or coffee vending machine from Connect Vending, you become part of the Connect family. You don't need to worry about the snack vending machine breaking – we provide frequent machine maintenance and support for whatever issue you're having. This also includes a service to fully restock your snack machine to give that hassle-free experience.
When you choose to go with Connect Vending, you can rest assured that you're in safe hands. Get in touch today to talk about the perfect snack vending machines for your business.