Adding a vending machine to your office space can help boost employee morale, keeping them fueled and hydrated throughout the working day. From corporate office spaces to break rooms, we can provide a vending solution that meets the needs of your business.
Connect Vending offers a wide range of office vending machines. If you're looking to provide your employees with refreshments, then head to our machines page. We stock a wide range of machines that vend hot drinks, cold drinks, fresh food and snacks.
COFFEE VENDING MACHINE FOR OFFICES
A fresh cup of coffee can help set your employees up for a great day ahead. To keep employees refreshed and energised, we provide a wide range of office coffee vending machines. We stock both tabletop and floor standing machines to fit any space, including the office kitchen or larger break-out room.
Our intelligent hot drinks machines are able to make a wide variety of other hot drinks at the touch of a button. Making it quick and convenient for your staff to grab a tea, coffee or hot chocolate.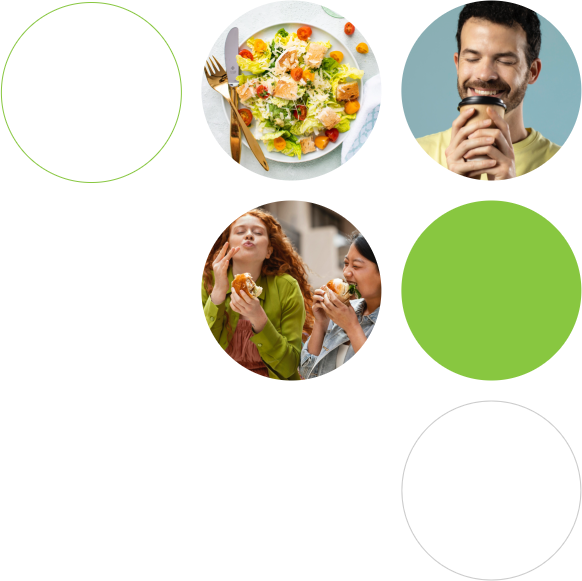 A CUSTOMISED VENDING SERVICE
With over 25 years of experience, successfully supplying office vending solutions, we have the expertise to adapt our service to suit the specific requirements of your workplace. Our fully managed vending service makes maintaining your office vending machines hassle free. We provide frequent maintenance and support for your machine, including taking care of restocking. Our bespoke service package is designed exclusively for your business.