We all know that water is crucial for survival, and it helps increase workplace efficiency. Drinking water improves concentration, alongside many physical benefits, add a water cooler dispenser in the workplace and watch your team flourish!
Start your Commercial Vending Machine Journey Today
Connect Vending's touch panel water coolers come in both floor standing and table top options. Our state of the art designed dispensers don't just allow your consumers to collect water but also reflects a business that is performing well. We also provide drinking water fountains – perfect for an establishment with high footfall where bottles are filled. So, recycle those plastic bottles and give your customers, colleagues & clients purified, chilled and crystal clear drinking water.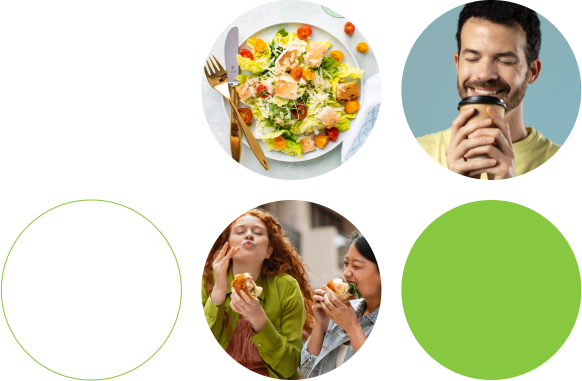 What Connect Vending can do for you
When you purchase a drinking water machine or coffee vending machine from Connect Vending, you become part of the Connect family. You don't need to worry about the machine breaking – we provide frequent machine maintenance and support for whatever issue you're having. When you choose to go with Connect Vending, you can rest assured that you're in safe hands. Get in touch today to talk about the perfect water filter dispenser solutions for your business.