Whether your business is seeking a soft drink vending machine to add to your workspace, or you are after commercial juice vending machines for a healthier alternative. Whether your colleagues need a refreshing drink before a hectic work day, or you're looking for a cold drink machine to suit your customer's needs, Connect Vending can help you find the ideal cold drinks vending machine solution.
Start your Commercial Vending Machine Journey Today
All of our commercial cold drink machines feature an elegant and stylish design and advanced technology for uninterrupted operation. If you want a bottle of fruit juice to help you reach your five a day, or you fancy something sweet like a can of lemonade, we've got a combination of classic soft drinks, and more modern detox juices for the health fanatic. Our soft drinks solutions will quench your thirst, as and when you want. We don't just stop there either, we also supply hot drinks machines and snack vending machines to a variety of offices and public spaces.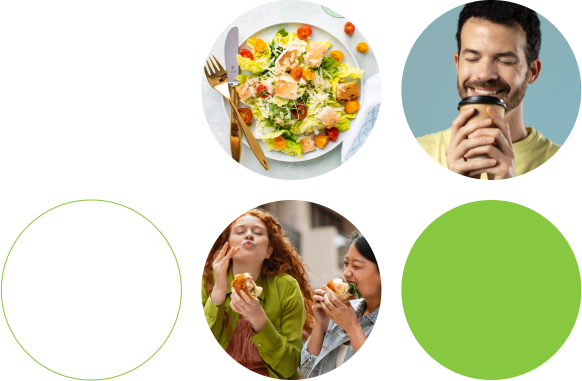 What Connect Vending can do for you
When you purchase one of our cold drinks vending machines, you become part of the Connect Vending family. Being part of the family entitles you frequent vending machine maintenance through our fully managed machine service.
We work with a variety of sectors across the country, offering our entire range to any environment that requires soft drinks machines. We also offer contactless vending machines, so you don't need to worry about being short changed!
Contact us today to find out more about our amazing soft drink machine solutions for your business